Learn To Play Drums with Beginner Lessons
Are you ready to learn to play drums? This website is designed to teach drummers from any skill level! From beginner to advanced, this web site will be a guide to every aspect of drumming you can possibly imagine. Designed with a user friendly interface, this site is easy to find your way around in, allowing you to find the lessons you are looking for that much faster!
LearnToPlayDrums.com is a resource full of free online drum instruction for drummers. Learn everything from basic rudiments to complex rock and Latin grooves. With sheet music included in the lessons, you can actually see what is going on - perfect for those visual learners. In addition to this, sheet music is provided for those who learn better with something in front of them. Here is a quick list of some of the articles and lessons:
Whatever you skill level is, feel free to join this community of drummers who are out there to better themselves. If you have any comments or suggestion feel free to email them to me right away! If you have any interesting techniques or drum solos that you would like to share, submit them and you may just see yourself online.
Want to learn how to play double bass? Learn how to play the double bass drum here!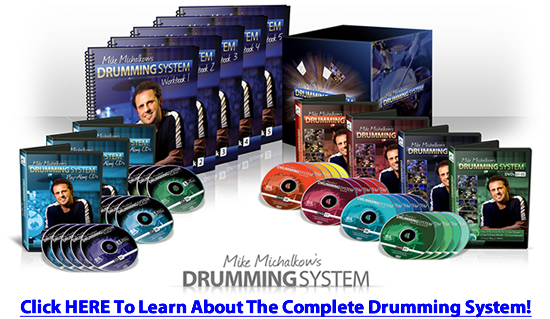 Learn how to play guitar at GuitarLessons.com
Learn how to play piano at PianoLessons.com!